Satellite tracking has become popular among the business owners associated with fleet services or any other form of transportation. It is the pertinent method to determine the whereabouts of vehicles, truck and trailers and not only the location but you can track various other factors that can assist you in knowing your loyal employees and also, deliver your goods on time. GPS tracking system uses the three closest satellites to your GPS receiver which helps in arbitrating the coordinates and assisting in navigation or tracking.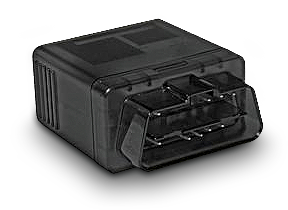 Got a Teen Driver? Peace of Mind is as Easy as 1-2-Plug-in!
Install the Teen Track Plug into any car and instantly get access to your teen driver's good and bad driving habits. Comes with speed alerts, geo-fencing, and maintenance alerts for one low, monthly fee without contracts.
With the improvement in the technology of Global Positioning system, satellites and internet, the quality of truck, vehicle tracking devices and its efficiency has also improved significantly. The new age technology allows you not only to track the location but various other aspects of the journey of your fleet. It provides you a constant surveillance over the vehicles, its movements.
There are some of the following aspects:
It notifies you about the stoppages with time duration and coordinates.
It also provides alerts on speed and over speeding cautions.
Truck tracking systems can alert you even when a door of the vehicle is opened or closed.
 It also allows you to navigate if the driver goes off course or gets lost.
The GPS tracking system is the most suitable and cost effective way to know every detail about your vehicle. The device comes in different models and variants depending upon your need. Some trackers are hard to be seen, some are shock proof and some even doesn't require batteries for years.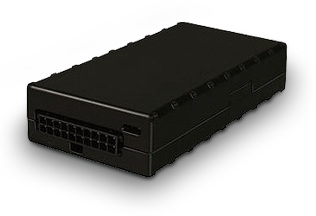 Want Peace of Mind? Track Driving Habits with Teen Track Live!
Wondering if your teen driver is driving recklessly – hard breaking and speeding? Know for sure with this affordable GPS tracker that lets you know where your kid's car is located, sends you automated alerts, and, best of all, comes with NO CONTRACT!
The tracking system uses the GPS to know the location of your vehicle and transmits it to you through text messages. The record history is more than 6 months which gives you the freedom to check past records or keep them for later use.
The plans are also very affordable depending upon the features you are picking and the kind of information you need about your fleet or vehicle. Practically, if you just want to know the location of your vehicle then it may cost less but if you want other details such as speed, mileage and other aspects then it may cost you more. Search online to find more about tracking systems.
Fleet Tracking | Asset Tracking | Portable Tracking | Teen Tracking
Categorised in: News
This post was written by admin