Asset tracking has proven to be indispensable in the modern workspace. Resource tracking ensures that you know how much your assets are costing you in real-time and whether they are efficient. Essentially, it is the initial step to ascertaining the cumulative cost of ownership of all resources in your workspace. These can range from computers, printers to office furniture.
Also, with the huge amount of money that goes into buying and maintaining the equipment, they should be in good shape at all times. In addition, they have to be utilized in a way that delivers a decent return on investment. A good monitoring system can help make your work easier in this regard.
Asset Track 607, with a built-in antenna and small size is perfect to locate any item in the field on demand. Asset Track can be used with all 12-volt construction equipment, generators, Trailers, 4 wheelers, Golf Carts, etc. This unit is a perfect fit for the used car, truck, and car leasing market. The Asset Track 607 will automatically update every day or you can locate it whenever needed. Geofences or zones will alert you when a unit is moved. A starter disable can be added to shut the vehicle down if needed. This is an excellent theft retrieval device and will qualify for an insurance discount with most insurance companies. Talk to your insurance company to find out what discount they off.
What is Asset Tracking?
Resource tracking, also known as management or monitoring, is the process of capturing vital information about the movable and fixed resources of your company. This information relates to the physical location, status, frequency of use, and due dates. The exercise is done through a system that is comprised of hardware and software that provides real-time data on the contribution of each item to the bottom line. For busy organizations with complex procedures, there is a good chance that some of their resources go through multiple sets of hands daily. Using location systems to monitor and manage assets will help your business to save money and time.
Resource monitoring is done through barcode labels and tags such as GPS and RFID. These tags are attached to the item to track their location. The action is then performed through software that helps to keep a steady record of data. Examples of companies that use management systems are those in construction, farming, mining, shipping, and logistics, as well as supply management.
While there are many ways to track assets, one of the most efficient is to utilize location software. To make your work easier and have a better user experience, you can consider using a solution that includes a mobile application and scannable tags. Such a solution will not only offer you great convenience but also allow you to access real-time data at any time of the day and from almost any location. However, you will have to take time to ensure that the management solution will meet the needs of your business.
Benefits:
2 year warranty on hardware and guaranteed repair after warranty
Low battery notification
4 Built-in Geo-Fences (Faster than software created Geo Fences)
Ultra-Low Power Consumption (<1mA)
Super Sensitive GPS Antenna
Built in GSM & GPS Antennas (No antenna to install)
GPRS & SMS-Based Messaging
Locates vehicle in 3 to 5 seconds (in coverage area)
850 Messages good for one year (Asset Track 607 only)
Asset Track 607 Auto-locates every 25 hours, to build a great history (350 messages)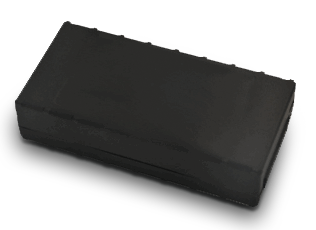 How can Asset Tracking Help Your Business?
Tracking can have huge benefits for the performance and security of your business. Today, location systems are available in various forms, making it easy for you to choose the right one depending on the size and needs of your business.
Resource management can have huge benefits for the performance and security of your business. Today, management systems are available in various forms, making it easy for you to choose the right one depending on the size and needs of your business.
Control of Movement
Resource management not only gives you information on the physical location of your assets but also allows you to control their movement. This information goes a long way in helping to avoid mistakes relating to allocating resources to different tasks. It also ensures your employees have an easy time executing the duties assigned to them.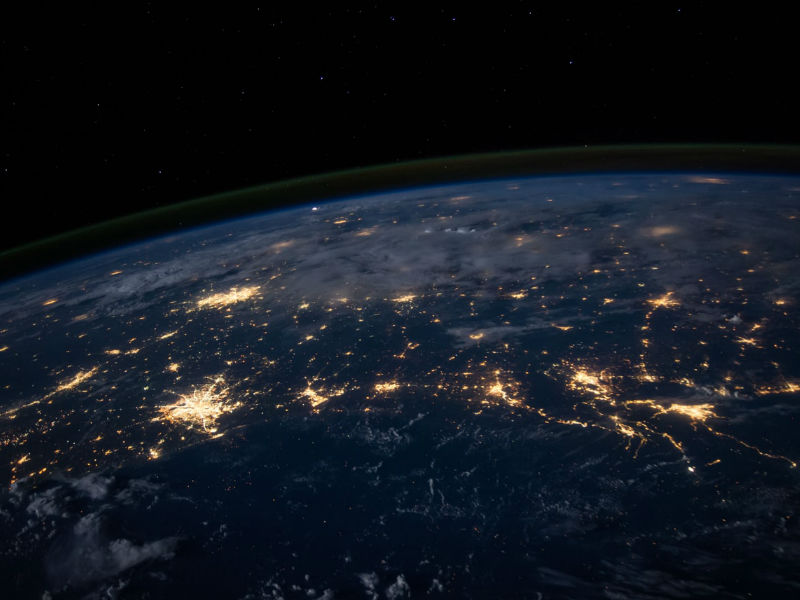 Employee Habit Tracking
There is no doubt that you will want your employees to treat these high-value resources well. Resource management systems let you log in and access item information at any time of the day. In this way, you can learn about your employees' travel times, engine hours, geographical location, and any unauthorized use of the machines.
Organization and Efficiency
Organization and efficiency are crucial in ensuring that tasks are completed on time, and the expectations of your customers are met. With the right locating system, you will be able to organize movable resources both when they are in use and during storage. Depending on their use or common features, certain assets can be grouped together so that it is easy to find them, which ensures improved productivity and maximum utilization of the assets.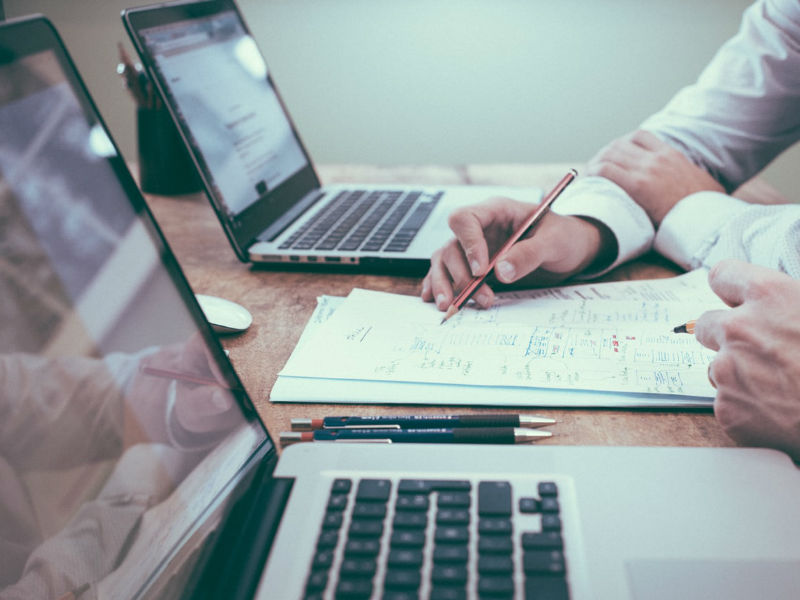 Theft Deterrence
Most of the equipment that is usually being tracked is expensive, making it important to protect these resources against theft. A monitoring program provides information relevant to the location and use of high-value assets. This information provides the security you need to rest easy and is also helpful in case you need to follow up for insurance claims.
Data-Driven Insights
Resource management systems help you to collect important data about your assets. This data allows you to get insights on the travel and use of the equipment. You will be able to know the time of the year when certain equipment is used most, project downtime during working hours, and learn about time-saving measures. This organization puts you in a great position to make informed decisions.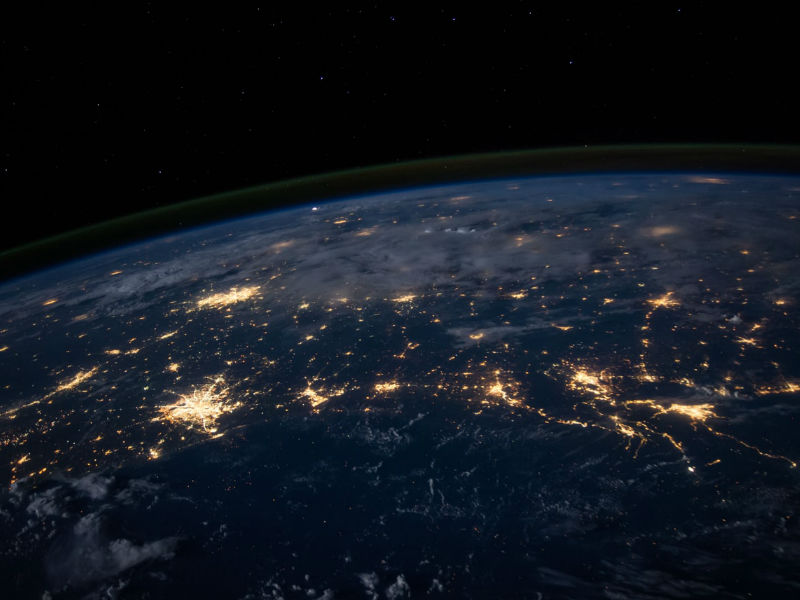 Better Preventative Maintenance
Unlike paper records where people are likely to make mistakes, electronic records provide accurate details of machine-hours and mileage. The system can also include fault code monitoring to alert you in case of engine problems. With this information, you can plan and budget for preventative maintenance to keep your equipment in great shape.
Lower Operational Costs
When equipment sits idle, it costs your business money. Resource monitoring gives you information on demand for the various assets, so you can re-allocate them properly and identify the lost time. Proper allocation of resources ultimately helps to lower your operational costs.
Proper tracking will benefit not only your business but also your customers. As such, you should choose the right monitoring solution for your needs and work with a reliable company. At GPS Technologies, we offer the best management and monitoring systems that give you up-to-date information so you can enjoy peace of mind. Contact us today for our low-cost Asset Track 607 device.
Learn more about GPS Asset Tracking Devices