Lease for ONLY $14.95 per month. NO UPFRONT COST.
Whether it's livestock, containers or even people, the AirIQ Battery Powered Device will manage all your assets.
Our battery-powered device allows you to monitor your assets such as:
Non powered equipment
Trailers
Shipping containers
Generators
Pallets
Packages
Bins
Livestock
This is a perfect battery operated, weatherproof device for equipment and trailers with no power. The battery life is up to 7 years with once-a-day auto heartbeat updates. Auto heartbeat once an hour will give you up to a year in power.
The IQ-BAT 'sleeps' in an ultra-low power state yet still wakeup when movement occurs. It can also detect high-G events and after-hours activity. The IQ-BAT uses 3 x AA 1.5V-3.6V lithium batteries which are available at supermarkets / hardware stores.
Internal Memory is sufficient to store over 48,000 records. Normally data is sent to the server immediately but if the device is out of range at any time, there is space to ensure no data is lost. The possibilities are endless! Enclosed in the housing is the GPS and Cellular antennas plus the 3 x AA battery holder.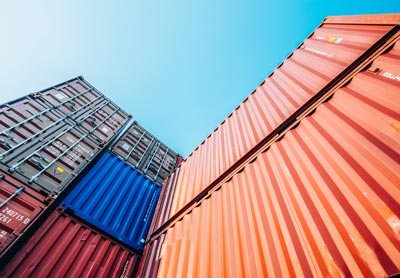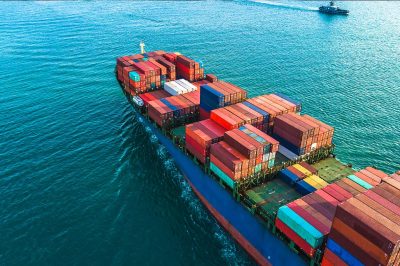 The Value
Maximize utilization of your assets
Lower costs by eliminating asset loss, theft or hoarding
Productivity of your personnel
The Benefits
Easy to install and conceal ( 3 X 2 X 1 in)
Batteries included with the unit
All your monitoring in one platform
With a length of 3.15 inches, the AirIQ battery-powered device will fit in the palm of your hands
Powered by 3 AA batteries (easily replaced)
Sends location updates once daily. More frequent updates are available but will affect battery life
Battery life of up to 7 years (temperature and conditions will determine actual time length)
Waterproof
**Lithium AA batteries are recommended