Don't waste time looking for your inventory!
Whether it's livestock, containers or even people, the AirIQ Battery Powered Device will manage all your assets.
Our battery-powered device allows you to monitor your assets such as:
Shipping containers
Generators
Pallets
Packages
Bins
Livestock
The possibilities are endless! Enclosed in the housing is the GPS and Cellular antennas plus the 3 x AAA battery holder
WE'LL MONITOR YOUR ASSETS ON THE MOO-VE…
YES EVEN COWS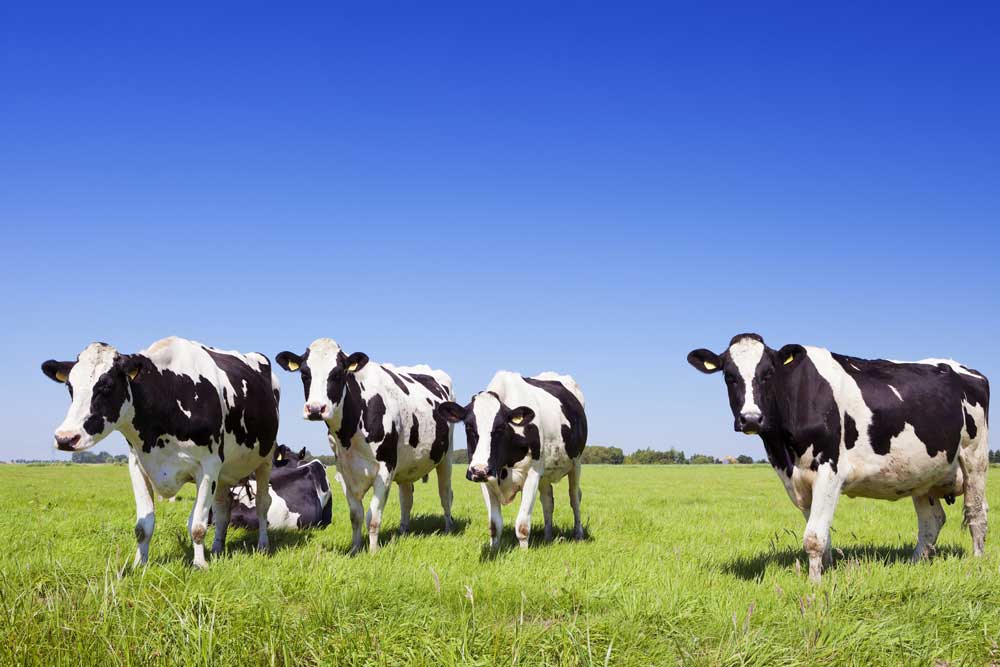 The Value
Maximize utilization of your assets
Lower costs by eliminating asset loss, theft or hoarding
Productivity of your personnel
The Benefits
Easy to install and conceal ( 3 X 2 X 1 in)
Batteries included with the unit
All your monitoring in one platform
With a length of 3.15 inches, the AirIQ battery-powered device will fit in the palm of your hands
Powered by 3 AAA batteries. (easily replaced)
Sends location updates twice daily
Battery life of 3-4 months; (temperature and conditions will determine actual time length)
Waterproof
**Lithium AAA batteries are recommended.