Live video feed from your vehicles
Live view of your vehicles location
Trip details and location history every 5 to 15 SECONDS
Front collision video recordings
Analytics
1 minute video updates
Distracted driver alerts
Breaking and entering vehicle alerts
View live or download video events from stored SD card
---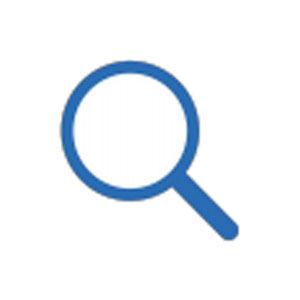 Capture both forward facing and in-cab real-time footage
The IQ-Cam captures a complete live view
visual, providing full operational insight.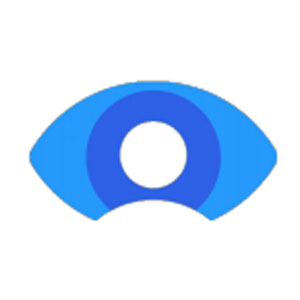 AI integration for detection of distracted
driving
Whether your Drivers are texting, looking out their side windows or their eyes are off the road due to fatigue, the IQ-Cam will send a distracted alert to both you and your driver.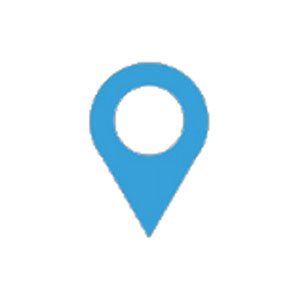 Live Real-Time Tracking
Have one solution that's multi-capable. That's what the IQ-Cam is about. This stand-alone device makes it perfect for capturing the complete video image, breadcrumb trail tracking and fleet management of your assets.
---
Live Video Feed Examples
---
Benefits
Exoneration of wrong doing
Increased safety by reducing incidents
Lower fleet maintenance costs
Understand driving conditions
Resulting In
Decreased insurance premiums
Increased asset security and liability coverage
Lower fleet maintenance costs
And much more!
---
Camera size: 4 1/2″ length x 2″ high

Contact
Interested in getting a second set of eyes on the road? Contact GPS Technologies today.