Affordable Teen Driver GPS Monitoring starting as low as $14.95 Per Month
Nothing is more important than making sure your family members are safe at all times, and since teenagers are much more independent than younger family members, they are more susceptible to all the dangers out in the world. As they are often driving for the first time in various conditions, it is important to ensure that they are doing so safely, and not opening themselves up to undue risk with reckless driving behaviors.
These devices are easily installed in your vehicle, allowing a series of benefits, ranging from knowledge of the vehicle's, and therefore your teenager's, location to alerts to driving behavior. With months of data showing that they have been driving safely, you can even qualify for lower insurance premiums, as teenagers typically otherwise have high risks associated due to the manner in which many new drivers act.
Teen Tracking offers a variety of products for you to choose from. Tracking features range from basic tracking needs such as stop and start times, location addresses, and length of stops to more sophisticated mapping capabilities. Reporting varies depending on the product. Prices will also vary based on the level of detail you require. Moreover, all units can be installed out of sight. Use our expertise to help you choose the correct product for your needs.
Safe Teen Tracking
The Teen Track 2500 will provide peace of mind to the concerned parent, as it provides detailed updates and sophisticated mapping, meaning that you can always know your teenager's location and driving habits. It is also compact, meaning that you can covertly install the unit on the vehicle when necessary. This will allow for increased accountability of your new driver, and can even assist in the enforcement of any curfews, either personal or legal.
As a parent, the best thing you can do is to monitor your child's daily activities, so you can be instantly aware of something they're doing which is out of the ordinary. This doesn't mean you have to be watching a monitor all day long, because you can set up alerts which will tell you when something unusual is occurring, so you don't have to be glued to the monitor throughout the day.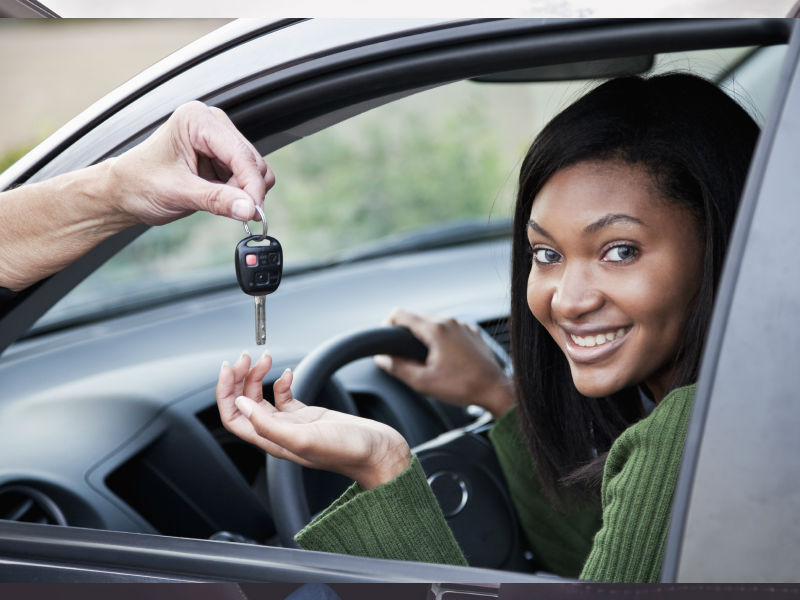 Features
You'll love some of the features provided by our Teen Tracking systems, beginning with the fact that you won't be obliged to sign any long-term commitment to a contract, but can have an open contract instead. The cost will be the lowest in the industry, and that should encourage you to take advantage of all the benefits you'll receive by using these devices. Every time your teenager stops somewhere, you'll know the exact location, date, and time of the stop, so you can judge whether that is normal or unusual.
These devices are easily installed and can be positioned such that they are virtually undetectable, so your child won't even have to know they're being tracked. As your teenager drives, you'll get reports on speed, mileage, stops, and locations, so you'll be able to make a determination if all those are acceptable. Geo-fencing and land marking capabilities are available on the Teen Tracker device, as are at least three months of stored history. When you set up alerts for conditions you want to be notified about, you
The Lowest Cost Monthly Fees in the Market – flexible plans
Open service plans- no contracts
Compact unit perfect for covert installation
Detailed activity reports which includes speed, mileage, address locations, and stops
3 month or longer stored history
Displays location, date, and time of every stop
Geo fencing and land marking
Simple self-installation
Built in antennas – Superior GPS Sensitivity
Benefits
If you have a teenager of driving age, you'll certainly want to know that they're not routinely speeding or engaging in other unsafe driving practices, and the GPS Teen Track device will tell you that. If they do become involved in an accident, you'll know their exact location so you can notify the authorities and send medical assistance if it's needed.
If your child takes an unusual route home or makes unscheduled stops, you'll know about it and can question them about it. If your child goes outside school grounds, a geo-fencing alert will let you know about that, and you can inquire about the reasons for the unscheduled variance. You'll also know exactly when your child reaches school or sports practice every day, so you won't have to worry when the weather gets inclement or dangerous.
If your teenager's car should be stolen or vandalized, you'll know about it and you'll be able to track the vehicle's movements if someone has removed it from its normal resting place. That could prove to be an invaluable aid in recovering the vehicle, and for deterring any similar occurrences in the future, especially if you let it be known that the vehicle is being monitored and tracked.
Peace of mind
Speed monitoring
Control of aggressive driving
Locate vehicle instantly
Curfew enforcement
Increased driver accountability
Lower insurance premiums possible
Teen Track Live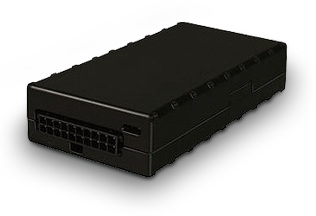 Teen Track OBD Plug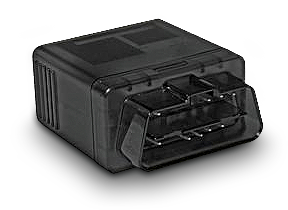 Purchase Peace of Mind
Your teenager's safety is of the utmost concern, and unfortunately you can't be present all the time to ensure this. The Teen Track 2500 device allows you to maintain connection with them and their behaviors, encouraging safer and more courteous driving habits from those that are newer to the roads. Updated information on location and habits will allow you to preserve the safety of your teenager, as well as possibly qualify for lower insurance rates at the same time. Contact us at GPS Technologies so we can answer any questions you might have about our Teen Tracking systems, and how they can ensure your family's safety.