The modern business world demands efficiency, which means businesses have to respond to evolving market demands as quickly and smoothly as possible. One of the best ways of doing this is by investing in movable and fixed assets that will help to improve your efficiency, so you can earn more for your money. However, to achieve success, it will be important to know the location, status, maintenance schedule, and other crucial information relating to the resources. For busy and complex organizations, this can be a costly, time-consuming, and tiring exercise. The good news is that you can rely on resource tracking for real-time information about your equipment and assets.
Here are a few things you should know about monitoring solutions:
What is Asset Tracking?
Asset tracking, also known as resource management, is the process through which vital information on the physical location and status of movable and fixed resources of an organization is captured. The monitoring is done by scanning barcode labels that are affixed to the assets or by using GPS, BLE, or RFID tags. Resource management is of great importance to companies that have invested in high-value assets that are critical to their operations. By providing such information, it is easier for companies to control the whereabouts and movement of the resources. As such, resource monitoring goes a long way in helping to prevent loss, improve business operations, and enhance customer service.
Unlike in the past, when asset monitoring had to be done manually, it is now possible to monitor the location, movement, and status of your assets through an automated process. By using the right asset monitoring software, you will be in a position to know the utilization and productivity of each resource. Monitoring the resources around the clock and in real-time will also help you to reduce your operational costs.
Before investing in a resource management system, you should take time to find out whether it is the right one for your organizational needs. Prior research will help you to determine whether you will get good value for money. Some of the key considerations you will have to make are if the system offers different features within an easy-to-access space if it is functional and choose either a traditional or cloud-based monitoring system. In addition, make sure you can store, manage, and coordinate data in one place as this will simplify operations.
Tracker Highlights
Auto locate
Battery or wired
Water Proof
Built in antennas
Mounted outside or in (not behind metal)
Features
Multiple Reports (with motion plan)
Live Alerts (with motion plan)
Fleet status
Stop location with address
Geo Fences
Low battery warning
Disconnect alerts
Back-up battery
Benefits
Eliminate manual yard checks
Gain visibility into your operations by learning  how long assets are sitting in one place.
Verify equipment utilization to increase revenues and maximize profitability.
Reduce the number of trailers and other assets needed to manage the same workload.
Improve customer service by providing security and accountability for customer's cargo.
The Asset Track TTU12 is Perfect For:
Trailers
Generators
Construction equipment
Rental equipment
Containers
Cargo
Train or rail cars.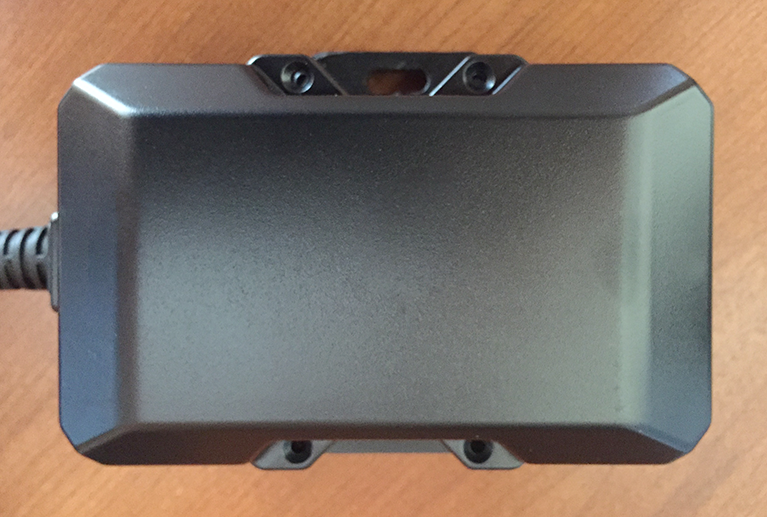 How can Asset Tracking Help Your Business?
One of the main goals of any business is to maximize profits while reducing costs. With the right resource management solution, you will enjoy many benefits, helping you move towards your business objectives.
Asset tracking can help your business through:
Streamlined Operations
Using the right resource monitoring solution allows you to know how much equipment you have, where it is stored, the condition it is in, and how often it is used. This information not only gives you a clear picture in terms of your facilities and resources but also makes auditing and reporting quicker and simpler. The end result is that you will have streamlined operations, a factor that will help to boost revenue and increase profits.
Improved Efficiency and Productivity
Implementing a good asset tracking solution will also help you to achieve improved efficiency and productivity. Knowing the condition, location, and frequency of use of your equipment makes it easy to dispatch them to areas where they are needed. Compared to a manual process, resource management software allows you to access all the relevant data within a single platform and monitor assets at any time. This convenience allows you to focus on other tasks for increased productivity.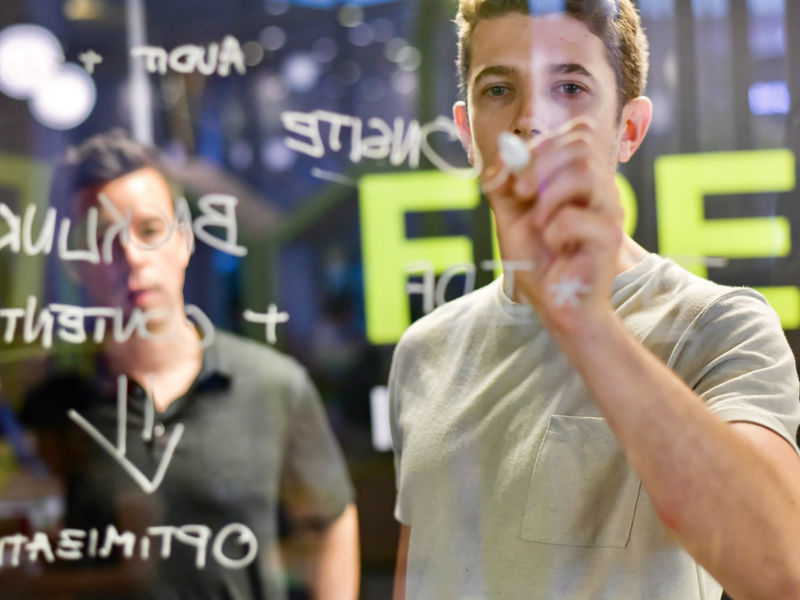 Lower Operational Costs
As a business owner, there is no doubt that you will want to cut back on expenses without compromising performance. An asset monitoring system lets you know the location of your resources and how much they are being used. In this way, you can plan where they will be used next and which ones to designate for certain projects. This kind of planning helps to lower operational costs.
Better Customer Service
By improving efficiency and productivity as well as streamlining business operations, your customers are likely to enjoy a better experience. At the same time, lowering your operational costs will allow you to sell your products or services at competitive rates. Better customer services will ensure you have happy customers who are loyal to your business.
Planning for Future Growth
One of the best ways to deal with the changes and challenges in the market is to prepare for the future. By identifying resource utilization trends, you will be in a great position to allocate resources more efficiently. Identifying these trends will go a long way in ensuring you are prepared for growth.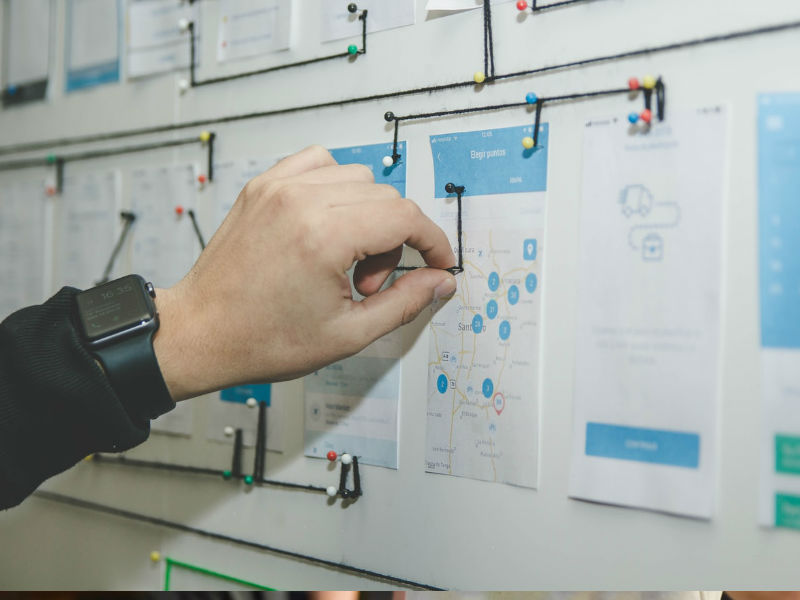 Extended the Life of Assets
The information you collect through your asset management system helps you to know the condition of your facilities. This information makes it easy to plan and stay up to date with maintenance and service. Similarly, the automated process helps to minimize the possibility of theft or loss of resources. The automated process ensures you keep your gear in good shape, extending its useful life.
Tracking your company's physical assets is an important part of ensuring your business operations run smoothly. As such, it is necessary to work with a reliable resource management company. At GPS Technologies, we help you track a wide range of equipment and resources, including cargo, trailers, construction equipment, and generators. Contact us today to learn more and request our services.
Learn more about GPS Asset Tracking Devices