Affordable Battery Powered Passive GPS Tracking
Keeping track of commercial assets is a fundamental activity when it comes to running a business. It is natural for people to want to know where specific assets are so they can access and retrieve them easily. Proper monitoring and management of resources will help you to know where your property is at all times and protects you from loss. However, tracking equipment and resources can be a cumbersome, costly, and time-consuming activity for large organizations with busy schedules. Such companies have many resources that go through several sets of hands every day. As such, it is important for the companies to put in place measures that ensure the security of the investments and allow them to make the most of the assets.
Concerned if your teenager is driving recklessly or wondering about where they are going? Wondering if your employees are using your vehicles for personal use Need a travel history of your limos, taxis, buses, or other commercial vehicles? If you answered yes to any of these questions, then you need the Track Key.
The Track Key is a small, pocket-sized device that receives signals from the twenty-four Department of Defense satellites orbiting the earth. The internal computer accurately determines the location of the device within 2.5 meters and records this data every second. With this data and the included software, you can accurately determine where a person traveled, how fast they drove, where they stopped and for how long. The recorded data from the Key can be displayed over a street map, satellite images or in a text report.
Track Key
Track Key can be placed inside, outside and even underneath a vehicle. The strong magnet mounts allow for instant mounting. The Key is also waterproof so you don't have to worry about the elements.
Features
42 hours of battery life*
No ongoing monthly fees
Displays location, date, and time of every stop.
Track Key runs on just 2 AAA batteries. Average battery life of 2 weeks with standard Alkaline batteries, 3 weeks with Lithium batteries. Battery life depends on hours driven per day. Above calculations are determined with 2 hours of driving per day.
Requires 2 AAA Batteries
Weatherproof ABS Plastic Housing
Simple, Magnetic Mounting
Includes mapping & software
Available to use anywhere in the world
Size: 1.46″ X 3.80″ X 1.34″
One-year limited manufacturer's warranty.
*Battery life depends on hours driven per day. Above calculations are determined with 2 hours of driving per day. Due to the nature of GPS tracking, the sale of the Track Key is final.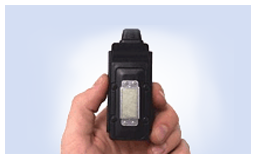 What is Asset Tracking?
Asset management is the process of monitoring and managing the physical resources and equipment of an organization. Today, there are many monitoring options available, making it important for businesses to go for the one that provides reliable visibility and carries a low total cost of ownership to deliver a decent return on investment. Some of the reasons why people use these systems are to help them improve the security and utilization of their assets. Resource management also reports the current mechanical status and health of machines, a factor that improves the efficiency and accuracy of maintenance.
Asset tracking has evolved greatly in recent years, with every new development presenting a smarter way to monitor and manage business products. Today, cloud-based resource management solutions make it easy for you to keep tabs on resources from any location. The number of resource monitoring solutions available in the market kept growing as the related technology changed, which means that businesses today have numerous options from which they can choose. The first step to ensuring a high return on investment is to deploy an asset management solution that fits the size and needs of your business.
The Track Key is a great device if you want to know whether your employees are using your vehicles or equipment for personal use. With the compact size and long battery life of the device, you will be able to know the exact location of your products in real-time. All you need to do is to mount the Track Key on your equipment using strong magnets. By using a single platform to collect and manage data, it will be easy to monitor a large number of assets.
How can Asset Tracking Help Your Business?
It is clear that resources are important to businesses, especially when they are central to the operations of the company. Making sure that the equipment is handled in the right manner and using it to take advantage of business opportunities will help you achieve success.
Enables Asset Recovery
For a company that handles thousands of assets, it can be difficult to trace one that goes missing. However, such losses can affect your business operations and cost you a significant amount of money to replace. Resource management allows you to have a solid grasp of the location of all your resources. In this way, you can keep an eye on the assets and notice in the event of theft or loss.
Improves Customer Service
When a customer is working with you, they will expect quality services and a good return on investment. If you are handling customers' assets, part of your responsibility will involve having real-time information on the location of the resources. Modern resource management solutions make your work easy by providing such details through your mobile device.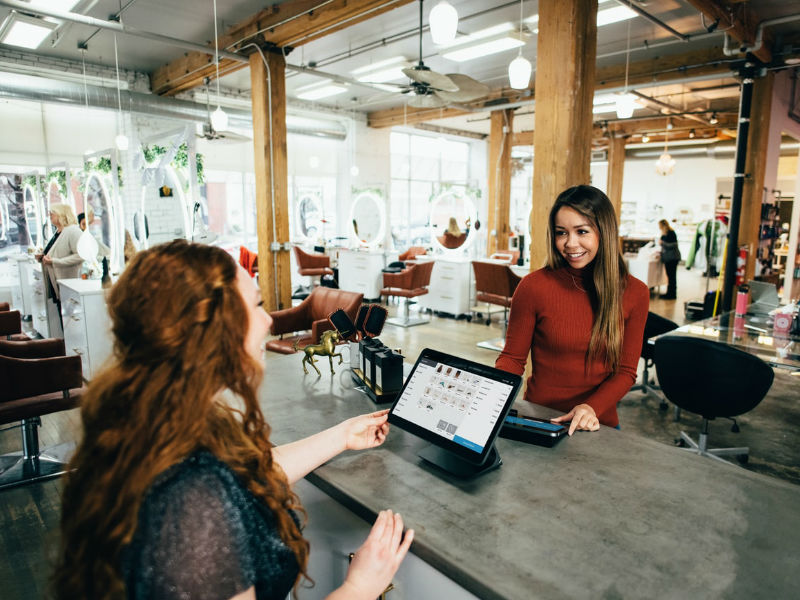 Real-Time Asset Management
Resource tracking solutions allow you to manage and keep an eye on items in real-time. By providing accurate information, the systems alert you of any duplication that could cause confusion. In this way, you will ensure that no two assets share the same identification number, a factor that will help you to manage the freight better.
Increased Productivity
When done manually, asset monitoring is an activity that can be time-consuming. Using technology to keep tabs on your business assets will leave employees with enough time to focus on other tasks. In the end, this will increase productivity and contribute to your bottom line, effectively leading to the growth of your business.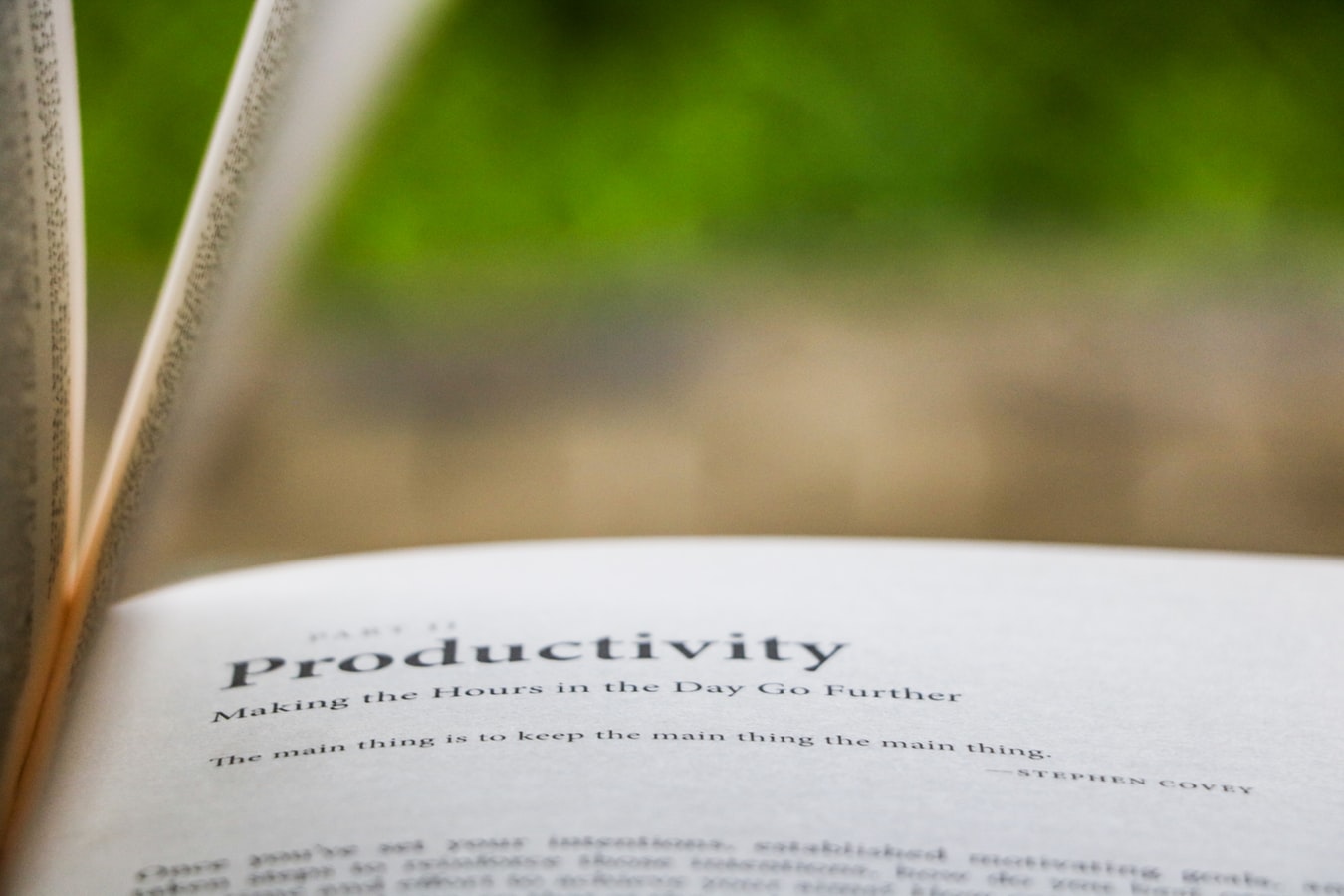 Avoid Unnecessary Maintenance and Repair Costs
When you are doing a project that takes time to complete, you will need to keep an eye on the life cycle of the equipment being used. With asset tracking, you can establish when the resources were bought, how often they are used, and the maintenance schedule so you can plan for a replacement, which will help you to avoid unnecessary costs related to maintenance and repairs.
Extend the Life of Your Assets
Through the information you collect from asset management solutions, you will be able to carry out accurate maintenance tracking. You can then take the necessary steps to ensure that all your machines are well serviced and maintained, keeping the resources in perfect working conditions and extending their working life.
Ensures Accuracy and Peace of Mind
Considering all the benefits listed above, resource monitoring will ensure you enjoy peace of mind. You will be not only sure of the location of your commercial resources but also rest easy knowing they are productive.
If you want to enjoy the benefits associated with resource tracking, you should choose the right solution for your business and needs. Similarly, you should work with a professional and reliable company. At GPS Technologies, we offer a wide range of options for customers looking for resource management solutions. Contact us today to learn more about our tracking key and purchase the device.
Learn more about Battery Powered GPS Tracking Devices