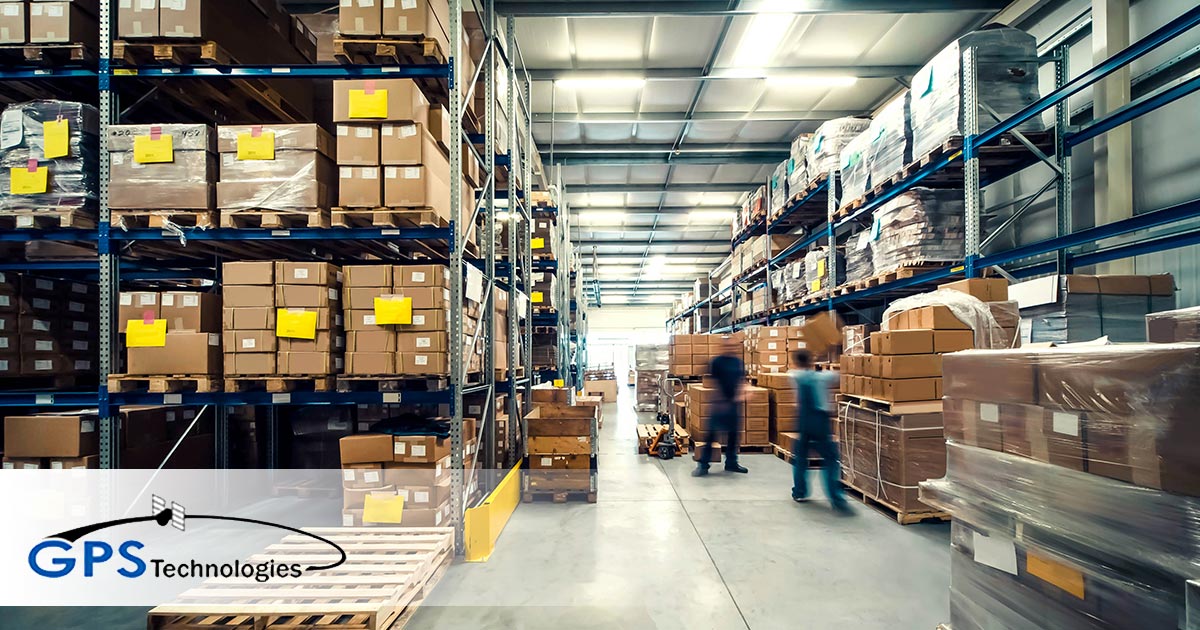 Inventory monitoring software systems, which are available free of charge to everyone, can be extremely helpful in the monitoring of shipments and freight. Since both the shippers and consumers are usually keen on advancing any shipment across the country or around the world, these free asset monitoring systems provide a very useful service. Many of these free systems have gained popularity because of their reliability and the robustness of the information they provide.
What is an Open Source Tracking System?
Open source monitoring systems are programs that are available for anyone who wants to use them, with their original source code available and no reuse or alteration limits are enforced on these programs. You can thus tailor an open-source tracking unit to fit your precise needs, provided you have someone in your house who can tailor the code for your needs.
Many companies chose open-source tracing software because of their ability to provide a very valuable service that they would not otherwise have. This type of tracking can be crucial for keeping consumers aware of the status of their shipments and can give the company credibility because you have this information in realtime.
Of course, open-source tracking units do have a drawback, which is the fact that the originator does not necessarily endorse it. This means that you are actually yourself, in fixing bugs or errors in code, in case there are issues with using the program. As the developer does not normally have assistance, you are expected to have your own experience in-house in order to solve issues using the source code.
What are the Most Popular Open Source Tracking Systems?
Here are some of the best of the open-source asset tracking software units, along with some of their capabilities:
OpenMAINT – This asset monitoring unit is designed primarily for the control and recording of structures, equipment, portable assets and other forms of maintenance. It allows customers to organize and consolidate data into appropriate categories to maintain an exact status of client properties and inventory.
Ralph – The software was developed with back offices and data centers in mind and is a simple cargo management method. It was created with the aid of Python 3 and Django in order to allow users to personalize and improve themselves. It is a well-integrated framework that offers excellent functionality and remarkably good management.
Fishbowl Warehouse – This is a flexible monitoring platform used by small and medium-sized companies that can track inventory through many warehouses using a variety of parameters. This can also be used to produce bar code that allows for easy monitoring of goods and can also simplify the process for storage and shipping. This supports a variety of different currencies, allowing you to have reliable accounting and keep current tax records.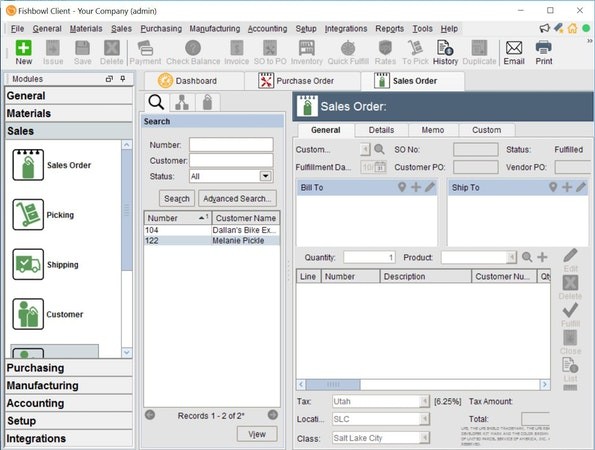 Samsara – This tracking device allows you to track your assets, prepare cheap customer hours, track mobile assets, and even plan your journey. Core analytics and rich reporting system are the two most important features. It also contains a number of alerts that help managers keep themselves informed of any violations of the geo-fencing and operating times.
Asset Panda – In order to monitor and record inventory, this software relies on the scanning of barcodes. This is primarily used by hotels , hospitals, non-profit and small business. Reports can be created automatically and of course all can be customized in the tracing program. The monitoring of mobile costly objects is not especially suitable.
IBM Maximo – In order to monitor and record inventory, this software system relies on the scanning of barcodes. This is primarily used by hotels , hospitals, non-profit and small business. Reports can be created automatically and of course all can be customized in the asset tracking program. The monitoring of mobile costly objects is not especially suitable.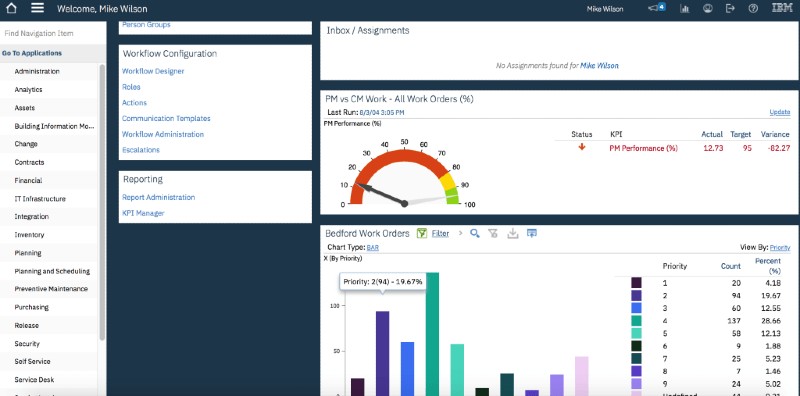 What Are the Limitations of These Systems?
As asset tracing systems can be obtained gratuitously and without investing necessary resources, you might ask why not all companies use free tracking systems. There are some benefits that can be significant of using these units that you should consider before selecting this form of solution.
First of all, you will not have any instruction on how to use the system, since you will not receive technical support. In some cases, the program itself is obsolete and might not fit well with the company's technology. If so, your technical team will be forced to figure out some kind of solution, so you can still use the free software.
The program you decide to use has no assurances as the developer is not obligated to provide error-free coding nor is it needed to ensure that the device is a top-of-the-range product. If you are using software to fulfill your company's needs, a significant part of this is typically technical support.
But computer programs that are fully running often need guidance, so you know how to use them correctly and, if problems occur, professional support will allow you to fix issues in no time. Open-source software also includes a list of bugs that other people who used the program have found and fixed for them.
However, these logs are not always accurate and can sometimes be quite confusing, resulting in you not being able to diagnose the issue. It's a huge drawback, and it means that you are basically on your own when it comes to resolving any of the problems you encounter if you use this type of software. You could be fortunate and have no big problems at all, so you will have a great deal with your free software in that situation.
It must also be noted that it's fairly rare to use one of these programs without encountering any issues. Even software which is well-supported and provided by a reputable supplier often has at least some difficulties during implementation and use. And you can possibly imagine the choices when using open source software without any technical assistance.
Do You Need to Reliable Track Your Assets?
Asset monitoring systems come in different varieties and some of them are even available for free. Nonetheless, you should balance this decision against any potential problems you may experience without any assistance before you agree to use any of those programs. The vast majority of businesses can purchase their asset monitoring system even more from a reliable company like GPS Technology, where you can rely on a well checked system and rely on strong technical support anytime during the year. Contact us today for help in monitoring your most cherished possessions.
Categorised in: GPS Monitoring Devices, GPS Monitoring Service
This post was written by admin