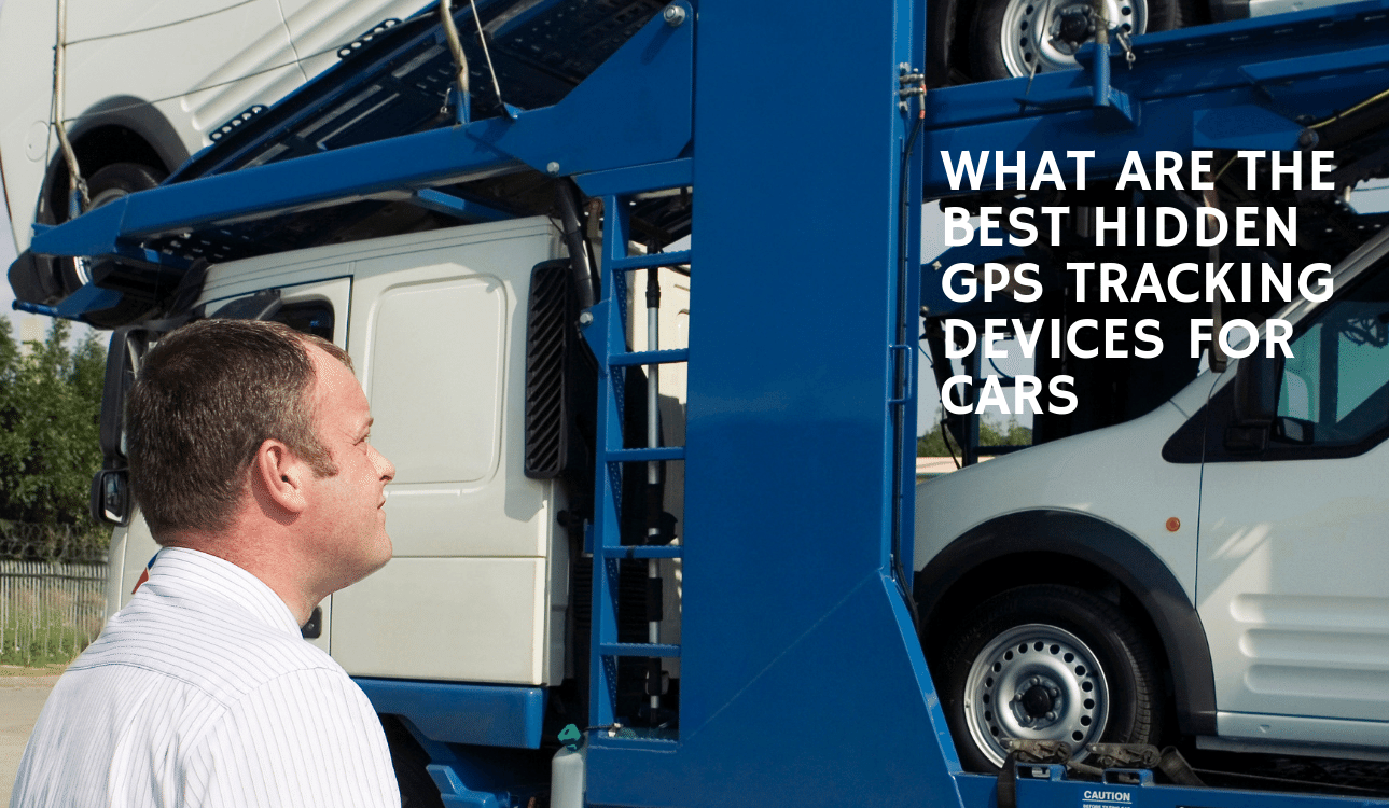 As an employer or fleet manager, you know that using GPS to track your vehicles is essential, and in the case of freight – mandated by federal regulations. In those cases, your employees all know they're being monitored.
However, what if you need to track an employee company vehicle or a delivery because you suspect theft or other wrongdoing? What are the best covert GPS trackers for cars and company assets?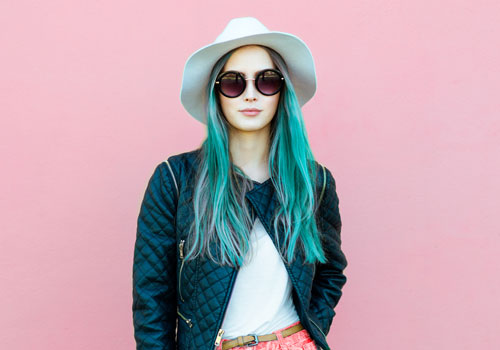 Want Peace of Mind? Track Driving Habits with Teen Track Live!
Wondering if your teen driver is driving recklessly – hard breaking and speeding? Know for sure with this affordable GPS tracker that lets you know where your kid's car is located, sends you automated alerts, and, best of all, comes with NO CONTRACT!
Let's examine two of the most common types you can find on the market.
Types of Hidden Battery Powered GPS Trackers
When selecting a hidden GPS tracker, there are two primary types of battery operated tracking devices designed for use on vehicles:
1. Magnetic Trackers & Devices
Magnetic GPS tracking devices are some of the smallest covert trackers on the market. Most of them are no larger than your average car key.
You can mount a magnetic vehicle tracking device just about anywhere on the vehicle or trailer you want to track. There's no need to worry about the device falling off since it uses powerful magnets to stay in place.
These mini GPS trackers provide basic GPS tracking capabilities that include the vehicle's location, as well as number and duration of stops. They also provide mapping capabilities, usually integrated with Google Maps.
Rather than a monthly subscription for a car tracking device, the GPS typically comes with computer software and to access tracking data. You plug the device into the USB port on your computer, and the software walks you through the rest.
2. Diagnostic Port Trackers
GPS tracking devices that plug into the diagnostic port of a car or truck aren't as tiny as a magnetic tracker but are still small.
They might be discovered by a driver who looks carefully, as well as unplugged once a driver finds them. However, most aren't.
These covert devices provide real time GPS tracking that includes a wide range of information about the vehicle, including its GPS location as it drives, as well as information about speeding and vehicle condition.
Often, a diagnostic port tracker gets used by parents to monitor their teen driver discreetly. It's popular for its monitoring capabilities and geo fence feature.
Examples of Hidden GPS Trackers
You can find a variety of both types of portable battery powered GPS tracking devices available at both spy stores and from GPS tracking companies. Not all tiny trackers are created equally. Below are the best we've found:
➢  Track Key – Best Magnetic Car GPS Tracker
Also known as the TrakKey, the Track Key is a magnetic covert GPS tracking device.
The pocket-sized tracker can detect a vehicle's location within 2.5 meters and has continuous data recording. Along with the location, the device tracks vehicle speed and stop-and-go patterns during a trip. The waterproof device can be mounted inside or outside the vehicle, including underneath. There is no ongoing monthly fee to use this device.
➢  Teen Track Plug – Best Diagnostic GPS Tracker
The Teen Track Plug is a diagnostic port type GPS tracking device. You can access this device from anywhere to receive data it records. T
The device tracks location, speed, and stop-and-go patterns during a trip. The device is limited to vehicles up to one ton, so it's more suitable for cars and smaller trucks in most cases.
Can you hide the GPS Tracker?
Generally, you can hide a GPS tracker on a vehicle or item that you own, particularly if you're worried it might be stolen, or when your minor child (under 18 years) is the focus of the tracking, such as a teen driver.
In these cases, no consent is needed for tracking, and you can hide the GPS tracker on the car or asset you're monitoring. However, if you want to track a vehicle that does not belong to you, such as an independent contractor working with an organization, consent will be needed to install the car tracking device.
Final Thoughts on GPS Tracker for Cars
Whether you have a teen driver you want to keep safe, or you're worried that one or more of your drivers or employees aren't being honest or are using company vehicles to commit a crime, a hidden GPS tracker for cars is an excellent way to have access to data about any car or truck in your fleet. Once you select the right vehicle GPS tracker, you'll be able to keep track of your vehicle and get whatever data you need.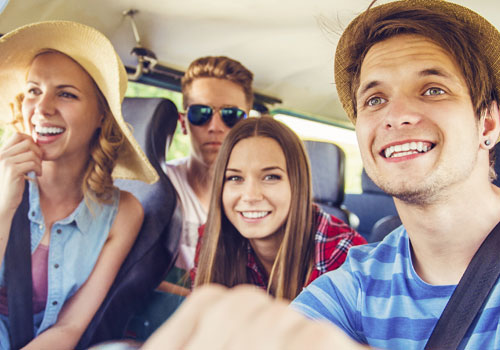 Got a Teen Driver? Peace of Mind is as Easy as 1-2-Plug-in!
Install the Teen Track Plug into any car and instantly get access to your teen driver's good and bad driving habits. Comes with speed alerts, geo-fencing, and maintenance alerts for one low, monthly fee without contracts.
What do you think about hidden GPS tracking for fleets and company vehicles? Let us know in the comments below.
Categorised in: GPS Tracking Service
This post was written by Writer