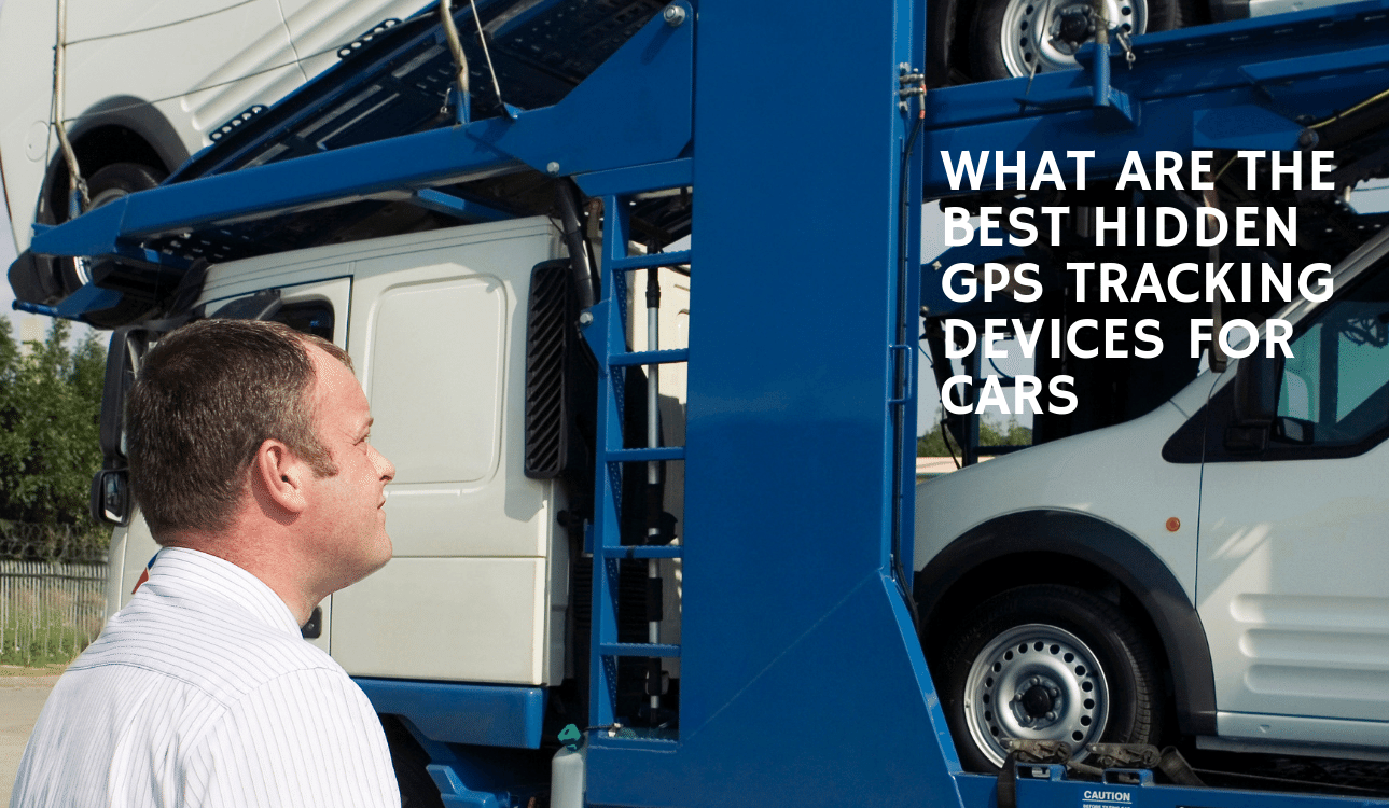 Every fleet manager knows that using GPS to track your vehicles is essential. In the case of freight, GPS tracking is mandated by federal trucking regulations.
Your employees all know they are being monitored, but you don't necessarily want them to know where the GPS tracking device has been placed on their vehicle. If an employee is determined to use your vehicles for a side job, drive your vehicle into locations where you are not insured, or commit theft, you want to be able to track them without their being able to disable your tracking device. For this, you need the best-hidden GPS tracking devices.
There are two types of battery-operated tracking devices well-suited for fleet vehicles.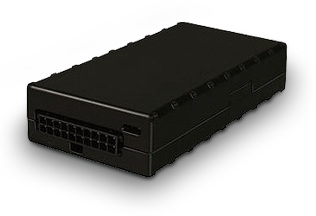 Want Peace of Mind? Track Driving Habits with Teen Track Live!
Wondering if your teen driver is driving recklessly – hard breaking and speeding? Know for sure with this affordable GPS tracker that lets you know where your kid's car is located, sends you automated alerts, and, best of all, comes with NO CONTRACT!
1. Magnetic Trackers 
Magnetic GPS tracking devices are some of the smallest covert trackers on the market. Most of them are no larger than your average car key.
You can mount a magnetic vehicle tracking device just about anywhere on the vehicle or trailer you want to track. They can be attached to the underside of the vehicle, or placed in a console of the cubbyhole, or carried around in someone's pocket attached to something else important. There's no need to worry about the device falling off since it uses powerful magnets to stay in place.
Every magnetic tracking device will give you the instant location of your vehicle and trip history. They can be programmed to send you notifications when your vehicle passes geofences, predesignated locations for arrivals and departures.
Overall, magnetic trackers don't give you the same level of detail as the plug-in GPS trackers we will discuss in a moment. Magnetic trackers need to be recharged every couple of weeks (without your operator finding out about them). They transmit location data back to your dispatch office through cell phone networks, which means there will be some roads in the American West and across much of Canada where your vehicles will go dark to track. But they are easy to conceal.
Magnetic GPS tracking devices typically require monthly or annual subscription services to feed data into your app or software system.
2. Diagnostic Port Trackers
GPS tracking devices that plug into the diagnostic port of a car or truck aren't as tiny as a magnetic tracker but are still small.
They might be discovered by a driver who looks carefully, as well as unplugged once a driver finds them. However, most aren't.
These covert devices provide real-time GPS tracking that includes a wide range of information about the vehicle, not just its GPS location as it moves along its route. This tracker will also transmit information about speeding and vehicle condition.
Often, a diagnostic port tracker gets used by parents to monitor their teen driver discreetly. It's popular for its monitoring capabilities and geofence feature.
Examples of Hidden GPS Trackers
It's easy to find GPS trackers for do-it-yourself installation, but not all trackers are created equal. GPS Technologies can help you choose the best trackers for your company. Here are some examples of the available technology.
➢  Best Magnetic GPS Tracker: Optimus 2.0
The Optimus 2.0 is a 4G-LTE magnetic tracker for cars, trucks, heavy equipment, and people.
Most competitors of the Optimus 2.0 restrict you to geofencing in circles. The Optimus 2.0 allows you to define geofences in any shape. Its battery lasts up to 14 days when it is programmed to send updates every 60 seconds, but it can be reprogrammed to update location every 10 seconds.
Pros:
Notifies your dispatch of vehicle movement, speed limit violations, and existing or entering a geofenced area. Also notifies your office when the battery is low
SOS feature.
Cons:
Limited battery life.
Can't detect harsh or erratic driving.
Use is limited to the United States and Canada.
➢  Best Tracker with Live Audio: Logistimatics GPS-Tracking USB Car Charger
Do you ever need to hear what's going on in the cab of your fleet vehicle? Here is a tracking device that can not only keep up with your vehicle's location but also hides in plain sight by doubling as a charger that plugs into your vehicle's 12-volt USB port. Because it is plugged into your vehicle's "cigarette lighter," there are no battery issues, and the device always has enough power to update every 30 seconds.
Pros:
Will let you listen to live audio of the cab of your vehicle.
Doubles as a charger.
No need to recharge batteries.
Cons:
The service provider charges an hourly fee for transmitting audio after the first two free hours each month.
Only accommodates circular geofencing.
There are dozens of models of GPS tracking devices. Let GPS Technologies help you find the model that is right for your company. Contact GPS Technologies for more information on how GPS tracking can save you money.
Or call us at (847) 382-5107 weekdays from 8 until 5 Eastern for answers to all your questions about GPS tracking for cars, trucks, and fleets.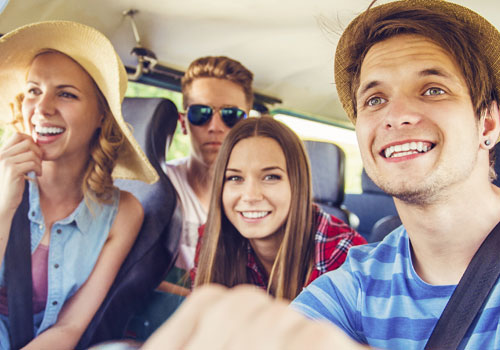 Got a Teen Driver? Peace of Mind is as Easy as 1-2-Plug-in!
Install the Teen Track Plug into any car and instantly get access to your teen driver's good and bad driving habits. Comes with speed alerts, geo-fencing, and maintenance alerts for one low, monthly fee without contracts.
Categorised in: GPS Tracking Service
This post was written by Writer