See WMAQ-5TV interview Malcolm Rosenfeld of GPS Technologies on the latest in GPS vehicle location and tracking products.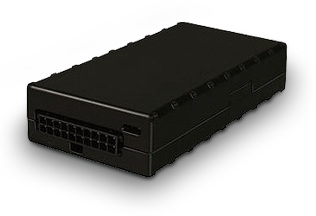 Want Peace of Mind? Track Driving Habits with Teen Track Live!
Wondering if your teen driver is driving recklessly – hard breaking and speeding? Know for sure with this affordable GPS tracker that lets you know where your kid's car is located, sends you automated alerts, and, best of all, comes with NO CONTRACT!


Vehicle Track is the lowest cost live tracking system for a fleet and teen vehicle. It is simple to install and at $17.95 per month, provides complete route, speed and stop information via the web or cell phone. This is available as a plug in unit that takes 10 seconds to install and will provide 16 complete reports to manage your fleet.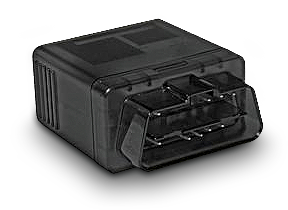 Got a Teen Driver? Peace of Mind is as Easy as 1-2-Plug-in!
Install the Teen Track Plug into any car and instantly get access to your teen driver's good and bad driving habits. Comes with speed alerts, geo-fencing, and maintenance alerts for one low, monthly fee without contracts.


Fleet Tracking | Asset Tracking | Portable Tracking | Teen Tracking

Categorised in: News

This post was written by admin