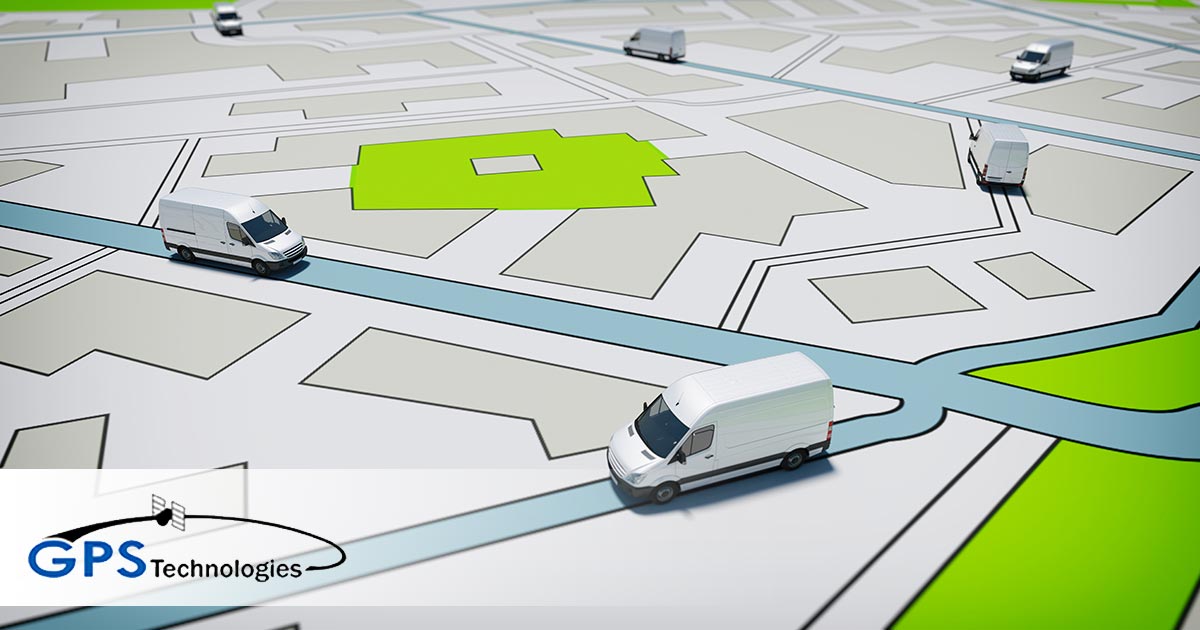 GPS offers much more information than just a red dot on a map. GPS Technologies can give you real-time tracking that helps your company track valuable assets and add value to your equipment and inventory by making it easier to manage.
What Is Asset Tracking?
Asset tracking is the process of keeping track of and managing physical assets. This tangible asset can be equipment or machinery, any tangible asset your company holds.
Asset tracking records the details of where each asset is, its use, its maintenance schedule, and other important metrics. Asset tracking empowers companies to monitor the status and location of their assets, improve their utilization, shore up their security, and comply with new financial reporting requirements. It's not the same as inventory tracking, which involves keeping track of items held in stock for sale to customers.
Why Should My Company Use Asset Tracking?
Think about all the physical assets that your organization owns. With recent changes in accounting rules, you may have more assets than shown on your books! When that's the case, improving your asset-tracking practices is important.
Asset tracking (asset management) is how you keep track of your physical assets. You can operationalize asset management by scanning barcodes attached to equipment and tools or using GPS or RFID tags that transmit their location.
Asset tracking is just as crucial to your company's financial health as managing your inventory. Asset tracking is crucial to your organization's financial performance and compliance. That's because GAAP requires you to account for missing assets, misplaced assets, and assets that have reached the end of their expected physical life.
The Benefits of Asset Tracking
Let's take a look at the benefits of asset tracking one by one:
Improved efficiency and reduced costs: Asset tracking enables you to adjust your company records when you reassign equipment between departments. You can use the updated information to calculate taxes and allocate costs for each department.
Quick and easy asset location: Asset tracking allows you to easily locate assets in real-time, anytime.
Reduced resource usage: With an asset tracking system from GPS Technologies, you can conduct asset tracking with less duplicated effort in your accounting office.
Lower administrative costs: Administrators won't have to track or locate assets manually.
Reduced asset loss and improved asset utilization: Many companies suffer asset loss due to "shrinkage." Up to 25 percent of employees, in a study conducted by an asset tracking provider, have "lost" assets assigned to them. Asset tracking reduces this cost.
Scalability: You can grow your company and scale asset tracking as necessary.
Improved customer service: Asset tracking helps ensure you have your assets where you need them when you need them.
Regulatory compliance: In some industries, proper asset tracking is required for regulatory compliance.
More efficient use of storage space: Asset tracking can help ensure that items are stored where they can be easily accessed.
Real-time reports: Asset tracking can provide real-time reports on the position of each asset and increase the accuracy of asset management.
Your accountant wants you to adopt asset tracking. New FASB regulations require companies to keep track of each leased asset. With asset tracking, you can keep tabs on all your leased assets on a single console.
With GPS tracking systems from GPS Technologies, you can access the information you need from anywhere. You can create customized reports. Even if you aren't in an equipment-heavy industry, asset tracking can help you optimize the performance of your physical assets, starting with your fleet and including all the equipment you use in your business.
Do You Have Questions? GPS Technologies Has Answers!
GPS Technologies has the hardware, software, and industry experience you need. Contact us at (847) 382-5107 or ask for a custom quote.
Categorised in: Fleet Tracking
This post was written by admin