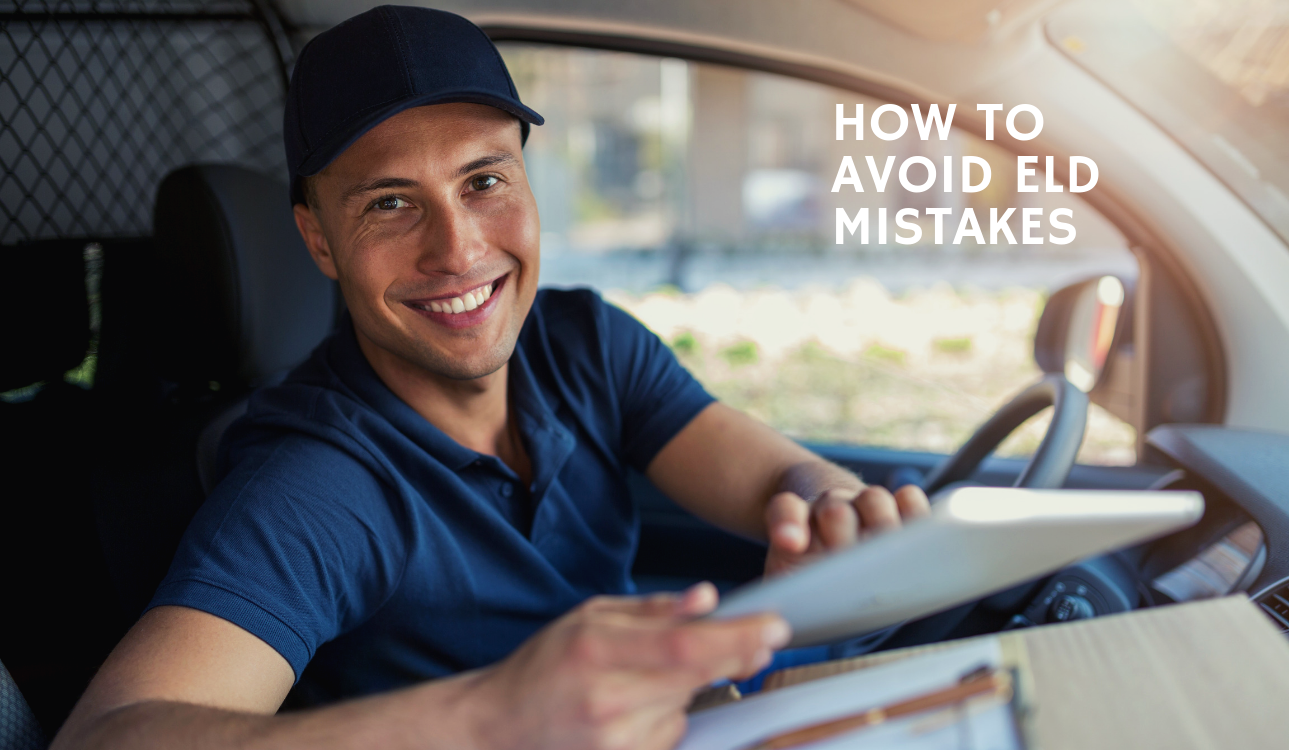 As a fleet manager, owner-operator, or small trucking company, you have a lot on your plate. You know you're required to track vehicles using electronic logging devices (ELD) due to rules surrounding Hours of Service Logs (HOS) issues. However, there's still confusion on how to comply with the federal mandate, and many errors can take place.
What is an Electronic Logging Device (ELD)
The ELD Mandate also referred to as the ELD Final Rule, is a United States Federal Regulation that has specific compliance requirements.
An ELD also referred to as an e-log, is a recording device placed in commercial vehicles, such as trucks. It's designed to record data on vehicle operation, driver activity. The data it records includes the driver's hours of service (HOS) and record of duty status (RODS).
What is an AOBRD
Like the ELD, an AOBRD, short for Automatic Onboard Recording Device is an electronic device that records a commercial driver's hours of service.
What is the difference between ELD and AOBRD?
An AOBRD is capable of some of the same things as an ELD. However, doesn't meet all the requirements listed in the ELD mandate. That's because it's much older technology that was designed to meet FMCSA regulations from more than 40 years ago.
As far as compliance is concerned, the AOBRD will be fading out for most by December 16th, 2019 and most commercial drivers will be required to meet the ELD mandate requirements.
Who's Exempt From the Mandate?
Short-haul drivers – drivers who operate within a 150-mile radius are exempt. There's no requirement for timecard exceptions for any records of duty status (RODS) or the use of ELDs. However, they are still tied to the RODS requirements in 49 CFR 395. Additionally, they must prepare the RODS whenever it's required by using paper logs, as well as the AOBRD or some other form of a logging software platform.
Who Must Comply
Those who must comply with the ELD rule consist of commercial drivers who are already required to maintain records of duty status as per Part 395, 49 CFR 395.8(a).
What are the most common ELD Mistakes, and how can I avoid them?
1. Not knowing the difference between ELDs and AOBRD
Driver confusion happens when some trucks are equipped with the older AOBRD tracking devices, whereas others are equipped with the ELDs.
The best way to avoid this mistake is to inform drivers of which fleet is equipped with which device.
2. Not knowing if you're exempt from the ELD Mandate
You need to determine whether or not your fleet operates further than a 150-mile radius and if you're required to file a RODS.
Even if you're exempt, your drivers must also prepare RODS when required by using paper logs.
3. Drivers are not trained on how to use their ELD devices properly
Make sure drivers receive adequate training on how to properly use ELD devices.
Lack of training encourages drivers to use their devices inaccurately and causes delays during inspections.
4. Backup records are not maintained.
There are times when the ELD might become defective and unable to provide the proper data as needed.
Always keep a backup log of HOS and RODS to provide to inspectors.
5. Drivers who change trucks or work for multiple companies with different systems for a month or so forget to log in to their ELDs
When drivers forget to log in or out of the ELD, it has an impact on other drivers, which often results in unassigned miles. The unassigned miles begin to pile up over time, which makes it much more challenging to manage.
6. Drivers do not learn how to edit and add annotations to their ELD
Drivers need to know how to use the annotation and editing features whenever something abnormal takes place.
If there are unassigned miles, there's already an annotation provided, which makes it easier to account for and explain the data to others.
For more information on the compliance and regulatory issues surrounding your ELD, or for help tracking your fleet, please contact our office and someone from our team will be more than happy to assist you.
Categorised in: ELD
This post was written by Writer