The rise of GPS tracking devices has created a common question among parents: should I track my child with GPS devices?
There are some obvious benefits to doing so. Parents simply cannot always keep their children within eyesight. GPS technology allows them to follow their children's location wherever they go. They can make sure little children don't get lost while out in public in crowded spaces. They can track teenagers' cars, both in terms of location and speed.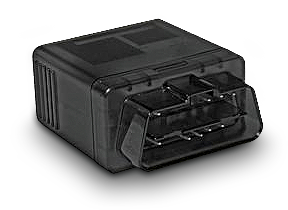 Got a Teen Driver? Peace of Mind is as Easy as 1-2-Plug-in!
Install the Teen Track Plug into any car and instantly get access to your teen driver's good and bad driving habits. Comes with speed alerts, geo-fencing, and maintenance alerts for one low, monthly fee without contracts.


Of course, there is also the question of how much is too much when it comes to a parent's ability to monitor a child's whereabouts, especially as the child gets older and is capable of being trusted to call his or her parents to keep them updated. Ultimately, the decision of whether or not to use GPS tracking (and the extent to which they'll use it) is up to each household.

Here, however, are some important issues to consider.

Legality

It is important to keep in mind that children have privacy rights, just as adults do. However, children are still minors, which means many of their constitutional rights do come with some reasonable limitations.

As of right now, there are few, if any, pieces of legislation that deal specifically with children and GPS tracking. However, there have been other legal issues raised about children's privacy. In 1998, congress enacted the Children's Privacy Protection Act, which limits how website operators are able to collect information of users under the age of 13.

Ultimately, the issue at stake when it comes to the legality of GPS tracking comes down not so much to children's privacy as it does to parental rights. Parents have the legal right to exercise some extensive control over their children, which includes where they allow their children to go. Children are legally obligated to obey their parents, with some reasonable exceptions. These rights apply in any case that does not involve parental neglect or abuse.

These issues can be interpreted to mean parents are able to use GPS trackers. There are few laws that would stand in the way of parents wishing to track their children's movements.

How much is too much?

If you do decide to use GPS tracking for your children, you should have serious conversations with your spouse about the extent to which you use those tracking abilities.

Perhaps, for example, you will only use the technology until your child reaches a certain age, or only in public. Or, perhaps you will only use the technology with a teenage child if he or she frequently returns home past the curfew you established for them.

It is up to you to determine the arrangement that makes the most sense for your household given your specific circumstances.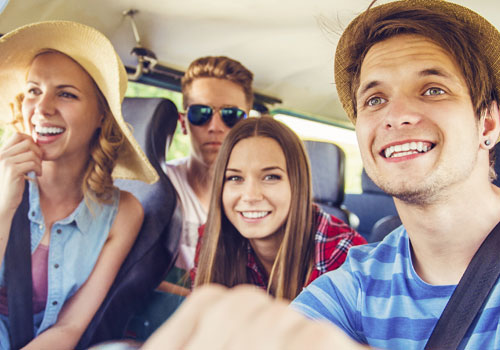 Got a Teen Driver? Peace of Mind is as Easy as 1-2-Plug-in!
Install the Teen Track Plug into any car and instantly get access to your teen driver's good and bad driving habits. Comes with speed alerts, geo-fencing, and maintenance alerts for one low, monthly fee without contracts.


These are just a few of the factors you will likely want to consider when deciding whether or not you will implement GPS tracking devices to monitor your children. For more information, contact us to talk about our personal GPS tracking devices.

Categorised in: GPS Tracking Service

This post was written by Writer