Nobody wants to lose track of their vehicle, which is why so many owners of fleet vehicles rely on the LoJack devices provided by some cell phone companies to provide the vehicle security they need. These devices can certainly offer some peace of mind, but if you are looking for more in-depth tracking and monitoring capabilities, then you might need to upgrade to professional vehicle GPS tracking service. Take a look at the differences between LoJacks and some of the things that a professional tracking service can do for you.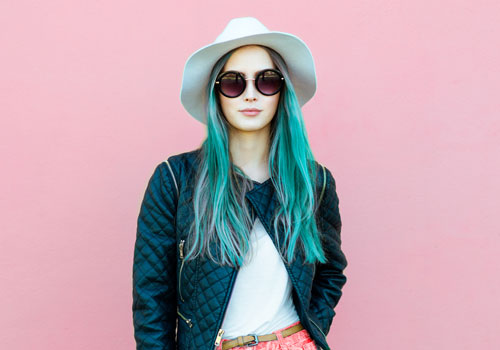 Want Peace of Mind? Track Driving Habits with Teen Track Live!
Wondering if your teen driver is driving recklessly – hard breaking and speeding? Know for sure with this affordable GPS tracker that lets you know where your kid's car is located, sends you automated alerts, and, best of all, comes with NO CONTRACT!
LoJacks
LoJack devices can help you with many things. They provide tracking capabilities in the event of auto theft, they link directly to local police and they can be monitored via smartphone. LoJack claims a 90 percent recovery rate for stolen vehicles equipped with the company's devices, and the devices have proven popular with law enforcement and auto dealers alike.
However, what LoJack offers in terms of vehicle recovery capabilities—which is considerable—is somewhat offset by its limitations in other areas. For fleet managers who are concerned not just with the location of their vehicles, but also with factors like driver speed, trip efficiency and safety, LoJack is unable to meet these needs whatsoever. Professional GPS vehicle tracking service offers all of these possibilities and more, making it a far more attractive investment for anyone responsible for business vehicles, whether they have a single company car or a whole fleet.
GPS tracking services
Using a professional GPS vehicle tracking service can help you combine and streamline many processes into one device. For example, if you are the supervisor of a commercial trucking fleet, you would need access to analytic information such as stops and stop lengths, miles driven and route history that a LoJack just can't provide. With this type of information at your fingertips, you can find ways to make your business more efficient while also making sure that you are consistently meeting deadlines and managing costs.
If you are the parent of a newly licensed teenage driver, you too might need this type of access to monitor the driving disposition of your teen. Professional tracking technology can monitor things such as location, speeds and individual driving habits, all in an effort to give you the peace of mind that your teen is being as safe as possible every time they get behind the wheel.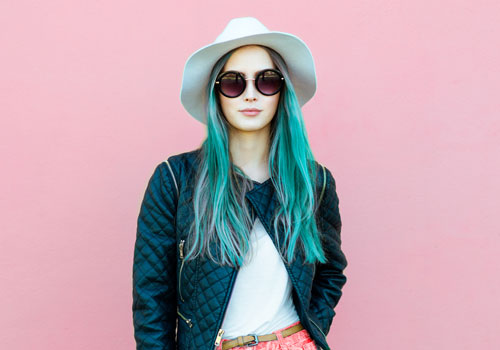 Want Peace of Mind? Track Driving Habits with Teen Track Live!
Wondering if your teen driver is driving recklessly – hard breaking and speeding? Know for sure with this affordable GPS tracker that lets you know where your kid's car is located, sends you automated alerts, and, best of all, comes with NO CONTRACT!


Whether you are looking for vehicle GPS tracking services that can help you keep an eye on your adventurous teen, or you want to find new ways to make your business as efficient and profitable as possible, contact the experts at GPS Technologies. We have been providing top-of-the-line tracking services and devices for more than 20 years, and we want to provide you with the best monitoring and tracking experience available no matter what your needs may be. Give us a call today to speak with our team and learn more about how we can help you maximize your vehicles' productivity and safety.

Categorised in: GPS Tracking Service

This post was written by Writer