Whether you trust your teenager when they are not at home or the trust is lacking, being able to monitor their movements can put your mind at ease. Namely, we're referring to tracking your teen driver using a GPS device either attached to or placed inside their vehicle. It's up to you if you want to let them know about the tracking device, or if you would rather leave it under wraps. But there is so much more reasoning behind tracking your kid than basic mistrust. It's also for their safety—especially when they regularly use a vehicle for a specific purpose.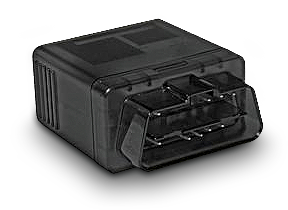 Got a Teen Driver? Peace of Mind is as Easy as 1-2-Plug-in!
Install the Teen Track Plug into any car and instantly get access to your teen driver's good and bad driving habits. Comes with speed alerts, geo-fencing, and maintenance alerts for one low, monthly fee without contracts.
If you have a teenage driver in your household, then you will want to check out these good reasons to consider vehicle GPS tracking:
Participates in after school activities: Because you likely have a teen driver who is still in high school, it's important that know what after school activities they participate in. From sports practice to band practice to student government, these types of extracurricular activities can keep your child at the school anywhere from one hour to several after the school day is over. Since this is the case, it's good to monitor where their car is should they not return home when they said they would.

Drives your other children around: Every parent's worse nightmare is to lose all their children in the same accident. When your oldest begins driving and you are comfortable with them taking their siblings in the car, you undoubtedly want to know they are safe at all times. Back in the day, there was no way for parents to monitor how a teen was driving; today, they can. Make sure they are always driving responsibly, especially when others are in the car with them.

Suffers from a medical condition: If your teen does not arrive back home when they should, you can't get a hold of them and they suffer from a medical condition, then GPS can help track them down fast. They could be in need of medical attention, which you can find out when you follow the tracking map to their location.

Has a delivery job: Teenagers wanting to earn their own spending money may take on a part-time job while still in high school, which can mean they could be out after dark. Food delivery jobs are popular for teens, so having a GPS monitoring system in place will be great for their safety as well as for keeping track of their mileage for work.

Disciplinary action: There may be a time when your kid is in trouble, either with you or with the law, but their not driving may not be an option. To ensure they are complying with the rules, consider installing an on-board GPS tracker to monitor their vehicle's every move.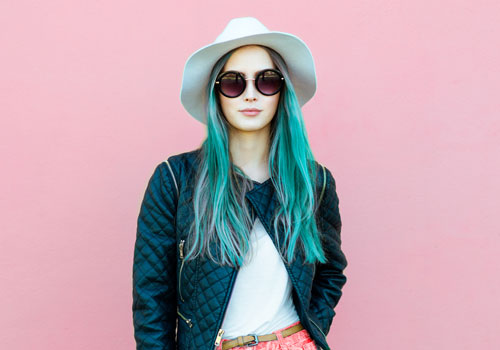 Want Peace of Mind? Track Driving Habits with Teen Track Live!
Wondering if your teen driver is driving recklessly – hard breaking and speeding? Know for sure with this affordable GPS tracker that lets you know where your kid's car is located, sends you automated alerts, and, best of all, comes with NO CONTRACT!
At GPS Systems, we carry a variety of teen vehicle GPS tracking products for you to choose from. Features vary depending on your tracking needs, but range from basic stop and start monitoring to superior mapping capabilities. Contact us to learn about the benefits of teen GPS tracking!
Categorised in: News
This post was written by Malcolm Rosenfeld