For businesses that rely on vehicle fleets—such as logistics companies, taxi companies, emergency service providers and many others—having the ability to keep track of those vehicles can provide some real advantages in terms of efficiency, safety and cost. With today's GPS monitoring technology, it's never been easier to get the data you need to make your company run more smoothly. But if you haven't yet begun to take advantage of what GPS has to offer, how can you know where to start?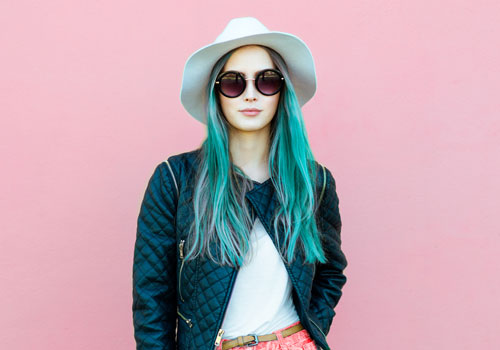 Want Peace of Mind? Track Driving Habits with Teen Track Live!
Wondering if your teen driver is driving recklessly – hard breaking and speeding? Know for sure with this affordable GPS tracker that lets you know where your kid's car is located, sends you automated alerts, and, best of all, comes with NO CONTRACT!


Perhaps the best thing you can do is get your company hooked up with a GPS monitoring service provider. Here are five qualities any company you partner with should possess:
Cutting-edge technology: When considering which GPS monitoring service to use, a too-good-to-be-true low cost may be trying to cover up the fact that the technology being used is a couple years old—and in the tech world, that's positively ancient. Look for a company that touts its forward-looking approach to technology, as this means both that you'll be getting the best in the industry and that your service provider is more likely to continue to stay ahead of the game.
Easy to use: If you're looking to invest in a GPS monitoring system, you're probably also hoping to be able to make extensive use of its capabilities. This will require some amount of technological facility on your part, but there should also be some effort on the part of the provider to make its equipment and technology as easy to use as possible. There should also be a dependable system of support in place should you have trouble with your system.
Reliable alert system: While it may be tempting to constantly monitor your GPS system—the technology is pretty fascinating, after all—this is not likely to be a feasible approach. For this reason, finding a GPS monitoring service that has a fast, trustworthy alert system in place should be a high priority. This provides peace of mind, and also frees you up to pay attention to other aspects of your business.
Solutions that meet your needs: It should go without saying that any company you're thinking of working with should be able to provide the services and technologies that your business needs, but you might be surprised by how often people can be distracted by other factors during the shopping process. A good GPS monitoring service should work with you to identify what your business needs out of a GPS system, and then work with you to piece together the most effective solution possible.
Strong customer service: Finally, there's the customer service factor. While good customer service and a pleasant attitude might seem like icing on the cake, the truth is that a company's approach to interacting with its customers can communicate a lot about their business in general. Find a GPS monitoring service with friendly representatives whose approach meshes well with your own, and you're more likely to enjoy a long and fruitful relationship.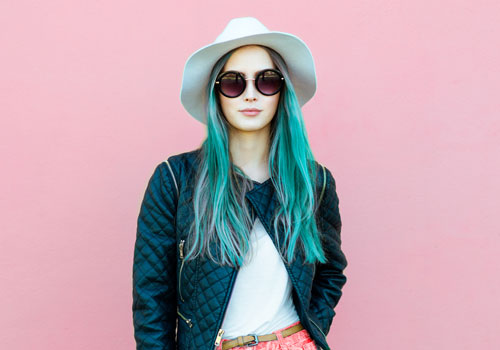 Want Peace of Mind? Track Driving Habits with Teen Track Live!
Wondering if your teen driver is driving recklessly – hard breaking and speeding? Know for sure with this affordable GPS tracker that lets you know where your kid's car is located, sends you automated alerts, and, best of all, comes with NO CONTRACT!


At GPS Technologies, we have an 18-year track record of providing outstanding GPS monitoring service to a wide range of companies, as well as to individuals in need of tracking services for teenagers and older adults. To learn more about what we can do for you, please get in touch!

Categorised in: News

This post was written by Malcolm Rosenfeld