GPS Technologies attended the 2013 Annual Sea Tow Meeting in Charlotte, North Carolina. Invited, for the second year in a row, GPS Technologies offered special pricing on the Vehicle Trak 2500 to Sea Tow franchise attendees.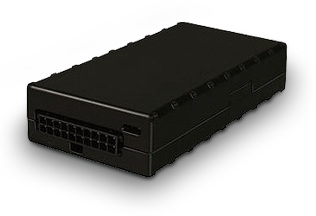 Want Peace of Mind? Track Driving Habits with Teen Track Live!
Wondering if your teen driver is driving recklessly – hard breaking and speeding? Know for sure with this affordable GPS tracker that lets you know where your kid's car is located, sends you automated alerts, and, best of all, comes with NO CONTRACT!


Vehicle Trak 2500 is one of our more popular tracking systems, said Malcolm Rosenfeld, President of GPS Technologies. It's reliable, compact has a built-in antenna and is easy to install. It¹s one minute updates records the speed and direction of a boat and the No Wake zones are easily identified using Google maps.

Founded in 1999, GPS Technologies is a leader in the industry providing gps tracking solutions to businesses throughout North America, Central and South America.

Our thanks to the following franchisees for using GPS Technologies;
Charleston
Ft Lauderdale
Ft Myers
Freeport
Jacksonville-Key West
Ocean Isle
New Orleans
Savannah
Tampa Bay
Venice
Wrightsville Beach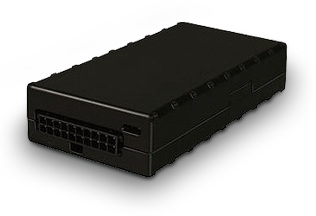 Want Peace of Mind? Track Driving Habits with Teen Track Live!
Wondering if your teen driver is driving recklessly – hard breaking and speeding? Know for sure with this affordable GPS tracker that lets you know where your kid's car is located, sends you automated alerts, and, best of all, comes with NO CONTRACT!


Fleet Tracking | Asset Tracking | Portable Tracking | Teen Tracking

Categorised in: News

This post was written by admin