Last month, I attended Spireon's grand opening of their new Technology Center in Irvine, California and what an event it turned out to be. Spireon's game changing information platforms and top-tier products has allowed GPS Technologies to offer you the very best in GPS tracking solutions for local fleet management.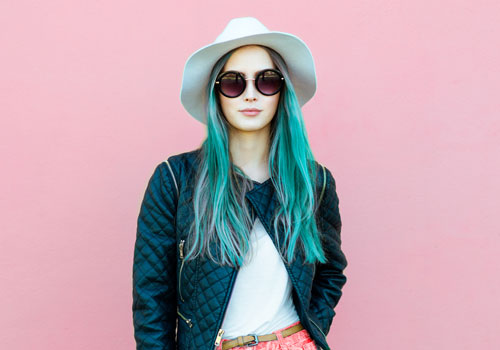 Want Peace of Mind? Track Driving Habits with Teen Track Live!
Wondering if your teen driver is driving recklessly – hard breaking and speeding? Know for sure with this affordable GPS tracker that lets you know where your kid's car is located, sends you automated alerts, and, best of all, comes with NO CONTRACT!


At the grand opening event, Coach Gibbs also unveiled JGR's No. 18 Nationwide Series race car, which carried the Spireon name as an associate sponsor for the race Saturday, March 24 at Auto Club Speedway. And sure enough, they took first place! It doesn't get any better then this.I was equally pleased to hear that Spireon had a new corporate sponsorship with Coach Joe Gibbs and Joe Gibbs Racing. As an investor as well as spokesperson for Spireon, Coach Gibbs and his team are working closely with the company to develop high impact driver

GPS Technologies is a proud distributor of Vehicle Tracking and Asset Tracking products by Spireon that puts you in control of actionable business intelligence for your entire fleet.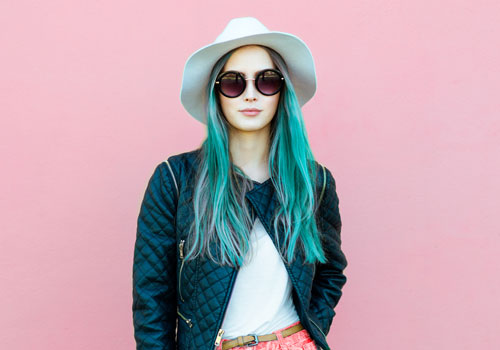 Want Peace of Mind? Track Driving Habits with Teen Track Live!
Wondering if your teen driver is driving recklessly – hard breaking and speeding? Know for sure with this affordable GPS tracker that lets you know where your kid's car is located, sends you automated alerts, and, best of all, comes with NO CONTRACT!


Fleet Tracking | Asset Tracking | Portable Tracking | Teen Tracking

Categorised in: News

This post was written by admin